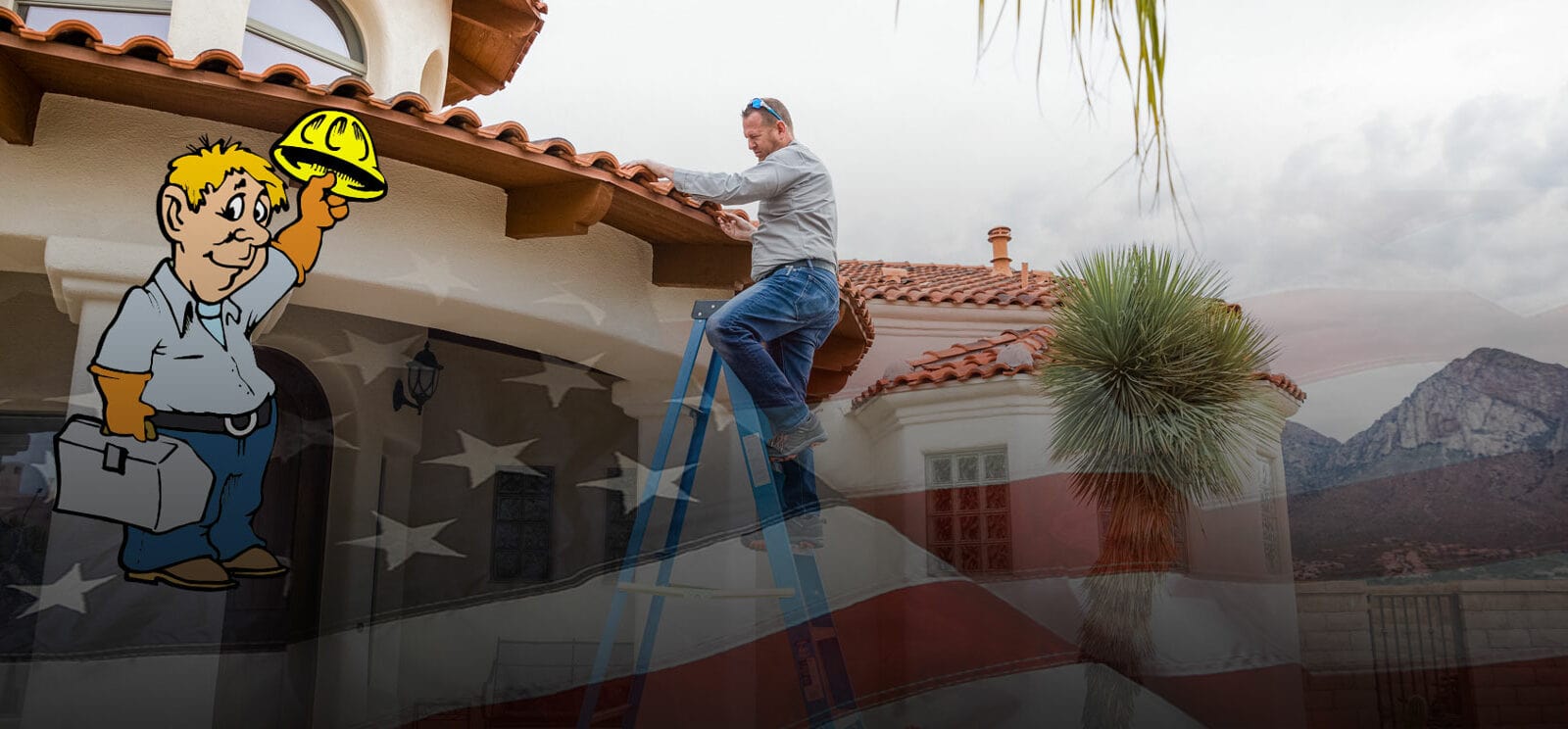 Handyman Serving Tucson, AZ
A service pro is ready to handle your project, whether it be a small repair or a large remodel.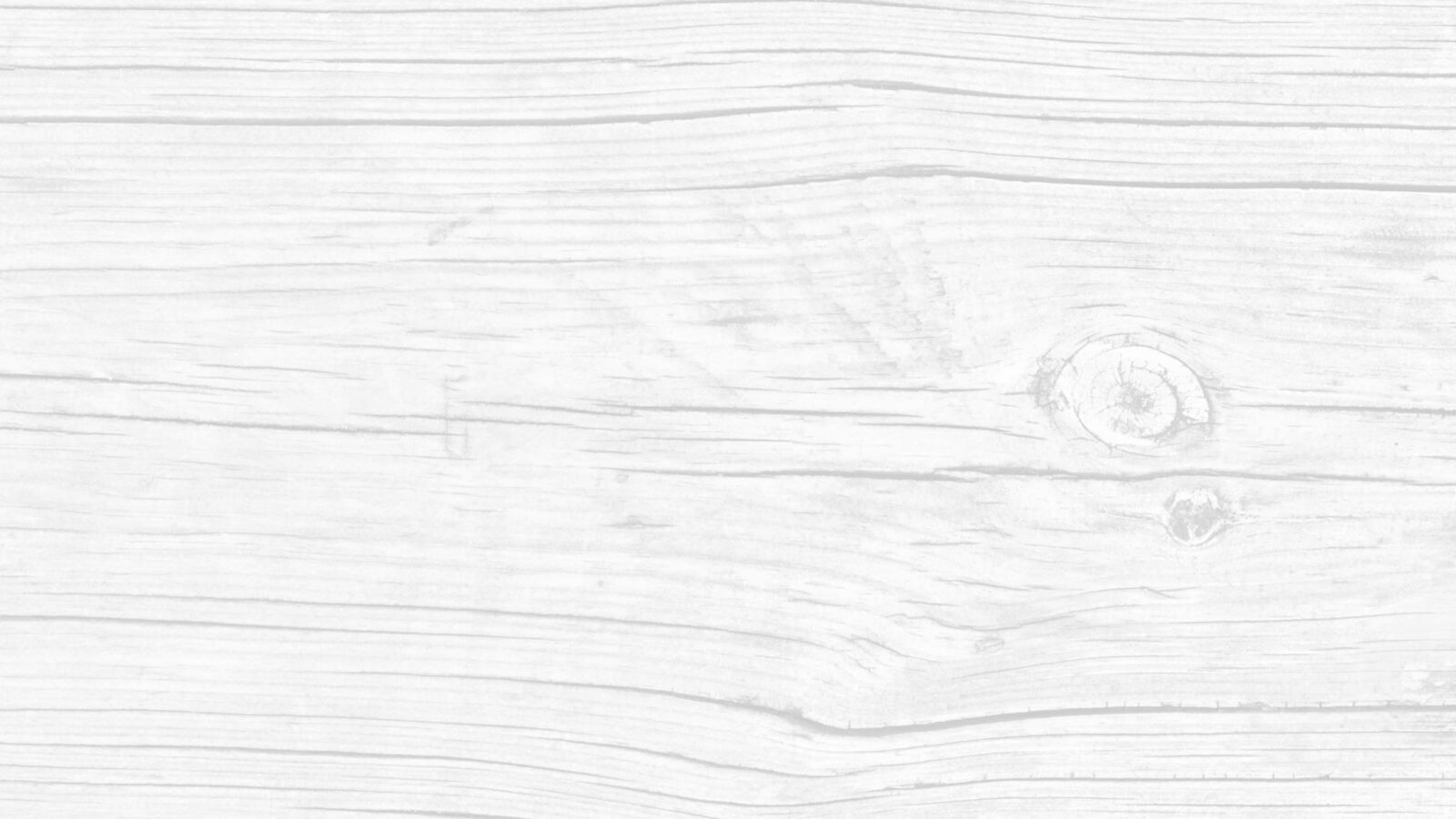 Our Many Areas of Expertise
Our highly qualified technicians are certified in a wide array of fields to meet your most challenging home improvement needs.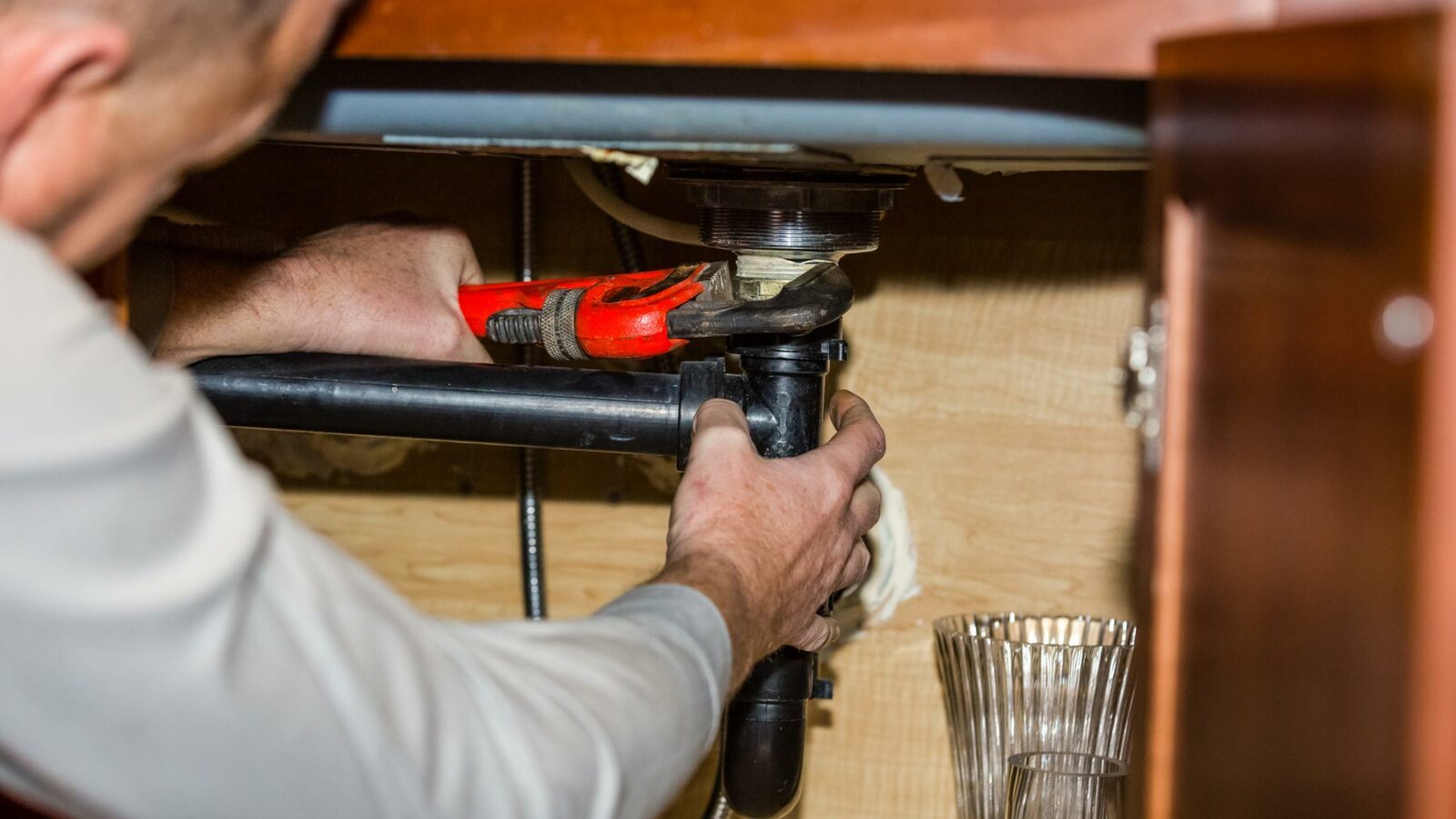 Why Choose American Handyman Service?
We are a family owned, home repair and home improvement company with over 22 years experience in serving Tucson and surrounding areas. We provide an extensive list of comprehensive services to include everything from home repairs, assembly, and installation to larger home improvement and remodeling projects.
---
Quick Response
When we get your call or online contact, we will respond quickly so that we can get to your project started as soon as possible.
Quality Assurance
Our ultimate objective is your satisfaction… the first time. You won't need us returning to re-fix the same problem over and over again.  
Fast Workmanship
Our contractors don't like to waste time, especially yours. We get the job done right and in a timely manner.
Great Maintenance
We invest a lot in our expertise and knowledge. We keep our extensive arsenal of how-to's and tricks of the trade regularly updated, and if you have a maintenance question after the job is done right, we are here to chat so that job stays right.
Regardless of the size of your project… simple repairs, installation and furniture assembly services or larger remodel projects, you can rely on us for exceptional workmanship and competitive prices for A JOB DONE RIGHT!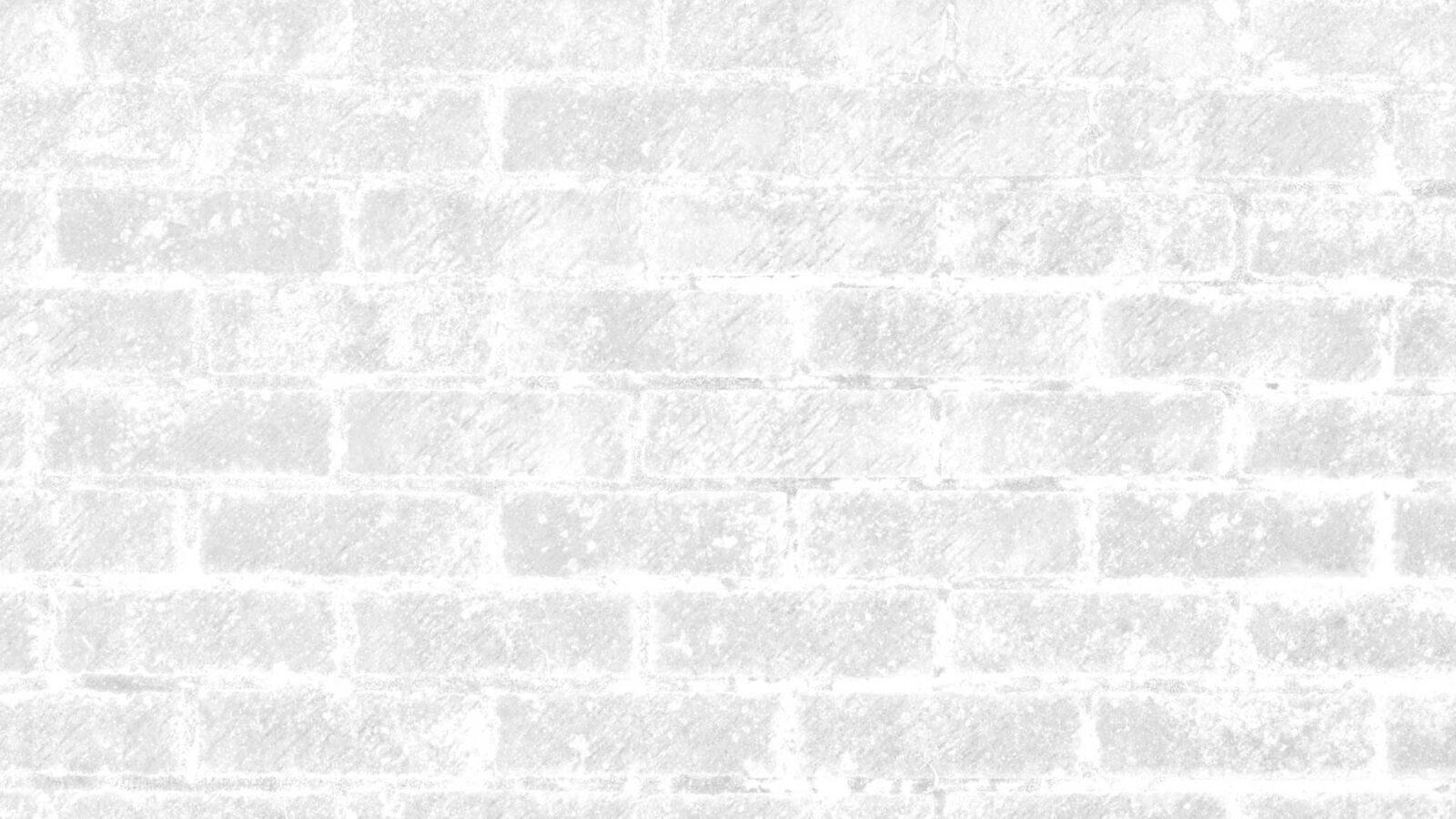 Success Stories
I had been putting off calling someone for a long time because I didn't know who to call and I happened to see a few trucks on my normal morning commute. I called and got on the schedule right away! We had Jaime come out to our home and repair some things that had been bothering me for a while. He was professional and did an excellent job! Thanks so much guys, I'm glad I found our handyman!

Karlisa Honea


March 4, 2022

The service requested included six repair items from electrical outlets, fire detection repairs, drywall repair, and securing an attic door pull down. The service man was on time and moved efficiently from one project to the next. He repaired each area as though he was working on his own home. I highly recommend American Handyman. Thank you for work well done.

John Irwin


February 11, 2022

Do not waste your time with these guys. While the person who came out (Bill) seemed knowledgeable about what we needed done, we went through the whole laundry list of things we "might" want them to do for our bathroom remodel. I never told them I would be hiring one person to do everything. He spent a few hours at our house looking at it all and asking questions, etc. After waiting 5 days for the estimate, it was broken down with separate charges for the plumbing and the drywall/tile as its own item. I was also going to pay them to do hourly work to work on some support structure items. I decided to hire them for the hourly work and the plumbing, but a day or two after they took my deposit, they called and said they would only do that work if I hired them for all the work. I can tell you their prices for doing the other work were exorbitant relative to other quotes from businesses that actually do that work full time so it felt like extortion. Just be upfront when you come out to look at the job. You claim to be a service that can do big and small jobs and everything in between, but then would only do the work if I hired you for everything.

Chris Parent


February 10, 2022
Schedule a no-cost estimate today!
We believe in fostering positive, long-term relationships with our clients. Contact us to find out how we can help you achieve the happy and worry free home you deserve.